Not everyone is a huge fan of Bob Errey's color commentary. A lot of fans of other teams who get stuck with the FSN Pittsburgh feed on game night are known to complain on YouTube and other outlets, like "Who the hell is this guy? He's such a homer."
No, friends. Bob Errey has the most childlike joy for the game of hockey that we have ever seen on this Earth. And as we all know, on Christmas Eve, Bob Errey says a prayer to Santa asking if he can suit up for the Pens just one more time. Basically, we believe this. It's in the PH Bible somewhere.
And he is finally having his chance, because the Pens have announced that he will be on the alumni roster.
Scott Walker on the Caps roster. wut.
We have Uncle Billy Guerin and Gary Roberts. No clue how this even happens.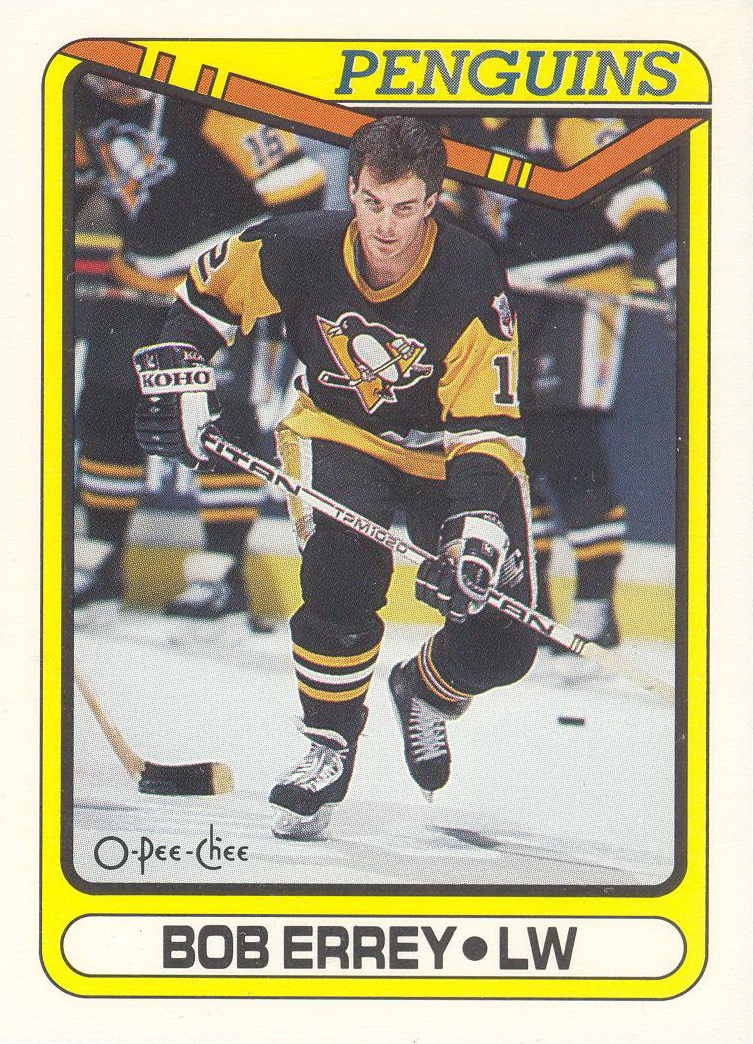 We love life.
Hair League will be updated as soon as Zoë gets back to Pennsylvania unscathed for the Holidays.
Travel days are in effect.
Go Pens.