Okay, so the Hakws won and now it's 3-2.
How much are we supposed to care about this?
Because the reality is "very little".
So, in order to find out a little bit more about how little we cared, we googled "things we care more about than this series."
Here are the results:
1) This construction site.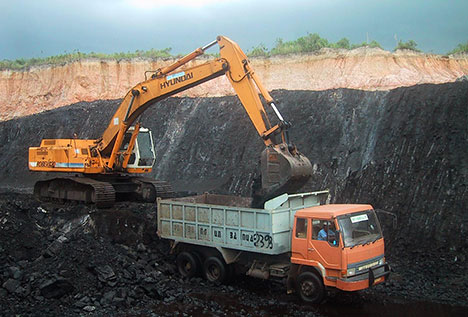 Somehow more important than Andrew Ladd.
However could that be so?
Let's look and see.
Oh my god if we ever mention current events in any serious way, (or as this picture implies, somewhat ancient current events), except in the event of major world disasters,  please send us hate email.
3) Russian Torture Devices.
Not sure what exactly this does, but I'm sure we'll want it around the next time a boy forgets our birthdays.
So basically that sums it up. Thank you once again, Google image. You have somehow seen into our souls.
One more game. Or maybe a few more. Really it doesn't matter either way because we've been waiting for October for a while now. Sure we have a side that we are "officially" hoping wins, but really, we don't want anything to do with any of this shitshow.
Can everything just Belegosting explode?
Or can they just play game 7 OT forever until they all have to be carted off for suffering from exhaustion?
Yes. Someone make it so.
We can't even stress about this.
We hope you're all just getting pumped up for the next season.
OMG WE HAVE SO MUCH GOOD SHIT PLANNED.
It's all that gets us through these dark times.
Mwah, mwah.
Go Pens