So they Pens play the 'Yotes in a few hours, and we haven't even gotten around to comprehending exactly what happened last night during the Ducks game.
Srsly.
What a weird event.
We're going to roll out the red carpet here right quick before we have to have it dry-cleaned during the game so that it sparkles again when we bring it out tonight.
MOMENT THAT YOU DEFINITELY REMEMBERED AT THE END OF THE GAME
First of all:
Not even two minutes into the game, fellas.
Can we get a warning? A pro-wrestling type threat to the camera before ice time?
Anything?
We are just concerned for the mothers.
And then, like that wasn't enough, this beginning also included one Brooks Orpik almost scoring.
Brooks Orpik scoring is like sex in high school. You never know when or if it'll happen, but when you get THIS CLOSE and fail, it feels like the world is about to come crashing down around you.
Not. Fun.
MOST EXCITING PERIOD WHERE SHIT DIDN'T REALLY HAPPEN
The first, by far.
The photographs tell a brutal, interesting, melancholy tale of intrigue, justice, and revenge.
But, in reality, the scoreboard is still at 0-0 well into the second period.
(Seriously, really look at that one. Money in the bank.)
This is a perfect showing of why we love hockey-
The scoreboard can't tell you how interesting the game has been. You've just gotta watch 'n' see to know which way it's going.
FIRST SHIT THAT ACTUALLY HAPPENED AND YOU WISHED IT HADN'T
Ryan puts one into our net, and suddenly there is a score.
Just…not one that we want to see.
Press was too busy trying to see if Hillary Duff was in the audience, excited by her recent appearance in Community.
They tried to pass a quick one off on us, but we know this photo isn't any good.
That's comic sans.
Who are you, someone's 12 year old nephew with a limp and a lisp? No one uses comic sans.
That's just offensive.
(We are fully in favor of Pennsylvania Prop 94, which is to ban all imagine containing Comic Sans from even showing up. Without your support, it may go the way of California Prop 19, so get to the polls. Uhh…next election day.)
MOMENT YOU WISHED SHIT WOULD STOP HAPPENING ALREADY OMG SRSLY STOP IT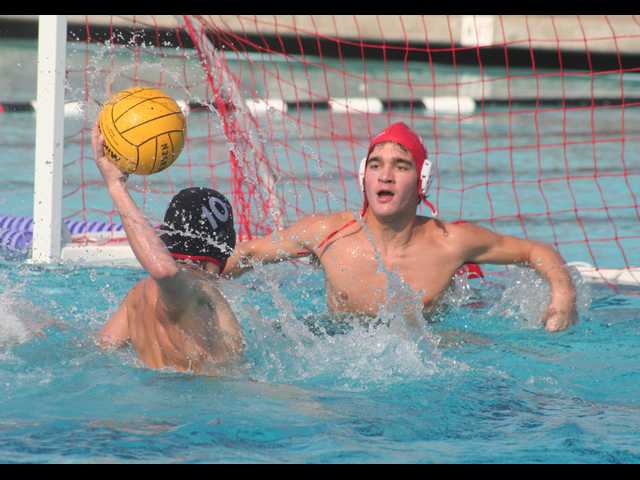 Getzlaf scores.
Koivu scores.
You're somewhere with the press, rolling around on the floor, begging for forgiveness or death or whiskey.
THE MOMENT SWEET REVENGE ALMOST HAPPENED
Sidney Crosby at some point realizes that shit else ain't happening and he had best step in and try to do something.
He gives some hope at the end of the second with the help of the charming defensive squad, Mister LeHair and Mister LeEars GoGo.
At the beginning of the third he makes it seem like screaming THIRD PERIOD TEAM is once again appropriate, though the days of being a third period team now seem long ago.
We would split this into two awards, but to be honest with you we only have one more photo left from this game, and even though it's from the first period and not of a goal being scored, it seems fitting.
MOMENT WE WEREN'T A THIRD PERIOD TEAM
(not actually from this game, but you get the point.)
INDIVIDUAL AWARDS
THE WHERE THE HELL DID YOU GO AFTER THE FIRST PERIOD AWARD
Press.
Did you decide that this was your off night?
WORST COAST TO HAVE A GAME ON IF YOU DON'T WANT TO BE AWAKE AT SOME GODAWFUL HOUR WATCHING HOCKEY WHEN YOU WORK ON SATURDAY MORNING.
Boooooooooooooooooooooooo.
ALT THREE STARS
We reserve the right to cancel the "alt three stars."
We are now choosing to exercise that right.
The Pens played well, but overall we aren't exactly pleased with the seasonal performance.
You can play well all that you want, but you have to take it home in the end, and we are't doing that enough these days. Play hard and win, that's how you earn the nights that you play hard but still let it slip away somehow.
We're on the ice again in a few hours, boys. Make it happen. Please
GO PENS.