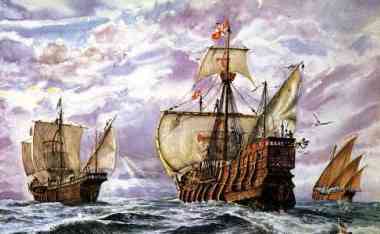 WHAT IS THAT SIGHT YONDER???
Recap will go up later/tomorrow. As will all Hair League updates. We promise we're not bailing out on you, especially not this early in the season, especially when the boys finally showed some resolve to win an important game.
We are proud of them and are giving each member of the Penguins approximately nine thousand ponies.
Happy Canadian Thanksgiving or some shit.
Go Pens