Everyone is calling OMG TRAP, but hey, let's be honest, trapping is one thing, but the amount of room the Wild had to make plays at endless points throughout the game was something completely different. They were throwing their weight around, and while the Pens were often going in for hits and trying to work hard, they failed to play a smart, composed positional game when they did have opportunities in the zone. Nor did they crash the net on Theodore nearly enough. And that's what happens, and that's how you get frustrated and wish that you could go back home and have your mommy make you hot chocolate.
All the more hate to bring into Monday's game. Everyone needs a bounceback.
NOW: if our demands are met, we won't raze the entire midwest and nation of Canada with fire:

Jose Theodore must cease and desist with all voodoo mind control.

Cal must be assessed at least one major penalty per game for continuing to exist, be removed from any and all PP units (because seriously, what a joke), and be forced to deliver gift baskets of Tostitos to all members of PH staff on their birthdays for the rest of eternity. We will personally absorb the energy of the time vortex and ensure that he can never die so that he can continue to provide this service for our children, grandchildren, et cetera.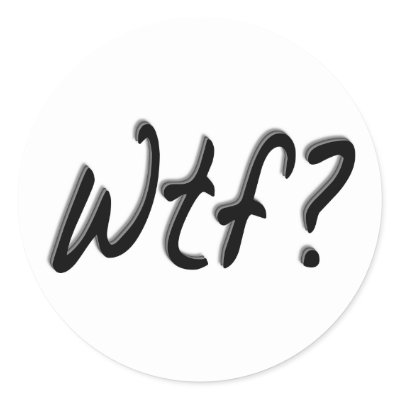 SOMEONE should provide us with a 550mb .avi download of episode 4 of 24/7 tonight so that I can recap it tomorrow. Enough bold tags for you? Whoever failed to upload this to the usual torrent sites because the Pens lost the WC is a total asshole.
Maybe it was because everyone else was frustrated and awkward, but MaxTal had a lot of step in his game tonight and was an excellent penalty killer, with 4 shots, 3 of which came on the PK. We are giving him all the gold stars and filling his steam shower (assuming he has one) with scotch. We will fill Brooks Orpik's with blood.
We are also giving Zbynek Michalek the Hottest Voice Award re: his postgame comments to FSN, and propose this photo of Todd Richards for your photoshopping purposes:


click above for full size.
k, it's over.
go pens